Main content starts here, tab to start navigating
The Official Wine Club of Buon Vino!
Upon membership registration receive commemorative Buon Vino T-Shirt.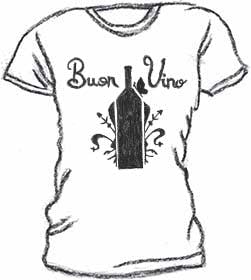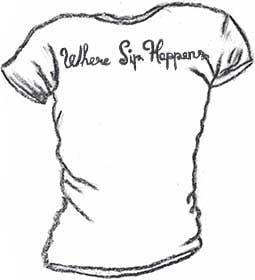 Benefits
First to know of newly released wines
Exclusive events: wine club members have nominal or no fee to attend!
Receive 2 bottles a month (1 red, 1 white, or all white or all red)--Your choice!
Curbside delivery for wine pick up
Enjoy 4 tastings or glasses per month (no roll-over)
Discounted shipping through UPS and Postmates
Monthly Fee: $49.99 billed automatically to your credit card.
Sign Up Now